Hello, so good to see you!
I help businesses develop and implement content and localization SEO strategies to grow their organic presence online.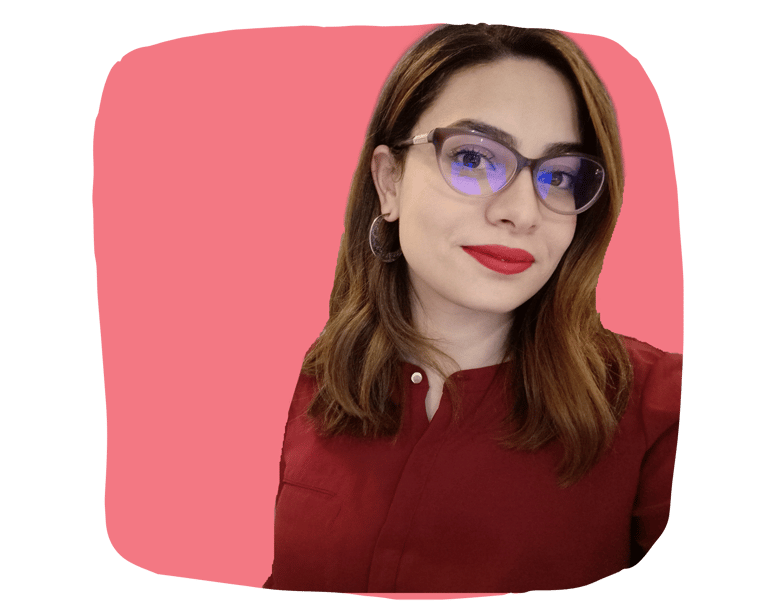 My name is Roua
My mission is to help businesses grow their organic traffic through SEO by developing and implementing empathic content and localization strategies. To do that, I believe it's paramount to meet your audience where they are and to speak to them as a friend. My goal is to help you understand the power of SEO and content and create connections that go beyond the internet.
Services
My team and I offer SEO-focused content and localization strategies and implementation in the following languages :
Arabic

French

English

German

Chinese

Turkish

Spanish

Italian

Japanese

Korean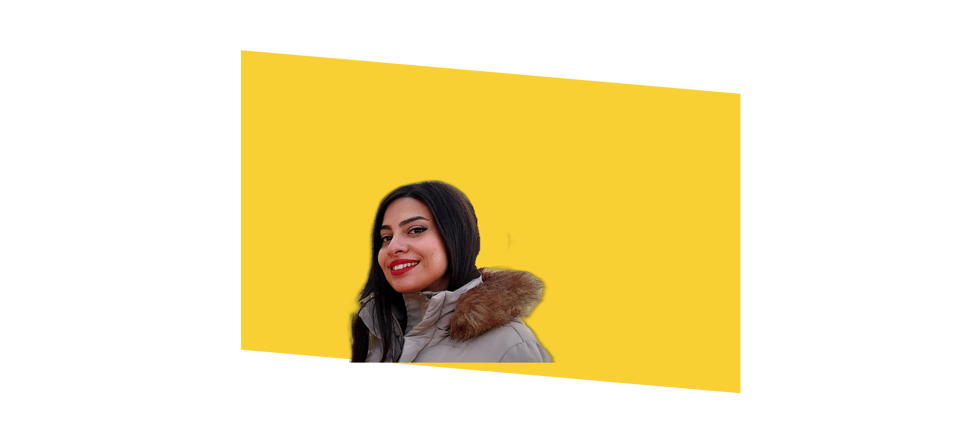 Create localized content?
In our globalized world, it became a must to reach clients from different areas of the globe. To do that, you will need localized content developed specifically for your target audience.
Localization goes beyond translation. We transcreate and adapt your content to your target locale to make it authentic.
Grow your organic traffic in multiple locations?
Selling online is different from traditional sales channels. But most of all, you need to gain your audience's trust if you want them to part with their dollar.
Get more clients all over the world?
Do you want to attract clients in Germany and Japan and don't know how?
People are more likely to engage with you content when it is written in their native language and the more engagements you have, the more clients you will acquire.
Connect with your audience in multiple platforms
I will help you create and implement inbound marketing strategies to connect with your audience in. multiple platforms.
My blog
I'll let you in on some trade secrets and share my top tips on how to successfully promote your brand online.
Testimonials
"Roua is very articulate in English, French and Arabic. So she can both communicate, copywrite and translate in between these languages."
Emilija Svirinavičiūtė
Head of Localization, Hostinger